Subscribe to download the latest issue.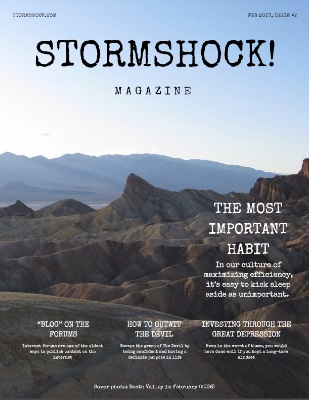 It will have exclusive content not available on my blog.
Tips and hacks

Curated and vetted recommendations

Bonus content for StormShock Media books

Much more...

Totally free. No spam. I won't share or sell your e-mail address. Unsubscribe any time.

Subscribe below to get the latest issue today.